SEARCH FOR A TEAM MEMBER

Select name
Select department
Select location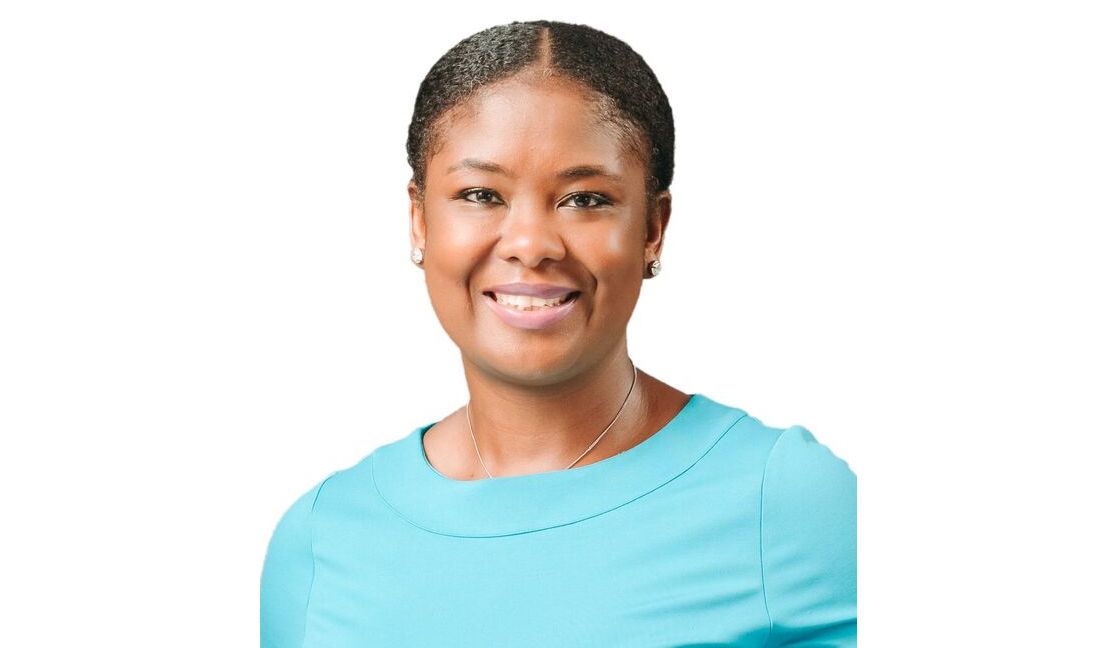 Kersuze Morancy, Esq.
Director
Office:
(212) 685-9800
Direct Dial:
(212) 340-0661
Direct Fax:
(718) 696-0661
Email:
kmorancy@counselpress.com
Office:
New York, NY
CP Legal Research Group



Prior to obtaining her law degree, Kersuze Morancy served Counsel Press's clients as one of its Appellate Paralegals. Clients have consistently commented on her exceptional appellate experience, professional demeanor, and knowledge of the various State and Federal courts.

Kersuze subsequently left Counsel Press to pursue a law degree from Rutgers University School of Law-Camden, where she made the Dean's List and received the Hunter Award for Top Ten Moot Court Brief. While in law school, Kersuze participated in the Civil Practice Clinic as a Student Attorney. Prior to returning to Counsel Press, Ms. Morancy served as a judicial law clerk to the Honorable Robert A. Coogan in the New Jersey Superior Court – Family Division. She was also a legal intern to the Honorable Glynnis D. Hill in the Court of Common Pleas in Philadelphia. Ms. Morancy is a State of New Jersey Trained Mediator, and has successfully mediated several small claims cases.

Since Kersuze's return to the Counsel Press team, she has been instrumental to our Legal Research & Writing department. Ms. Morancy has written briefs for our clients in the New York - First and Second Departments; United States Court of Appeals for the Second, Third and Eighth Circuits; New Jersey - Appellate Division; Pennsylvania Supreme and Superior Courts; and California Court of Appeals for the First and Second Districts.
Kate Bolger
Levine Sullivan Koch & Schulz, LLP
New York, NY says:
Thanks again Suze for getting this served and filed under less than ideal circumstances. You, Vince and the entire CP team are a much-appreciated resource and we are very happy to be able to rely on your grace under pressure at times like these.
Specializing in
California Court of Appeal
California Supreme Court
Illinois Appellate Court
Court of Appeals New York State
Supreme Court of the State of New York Appellate Division First Judicial Department
Supreme Court of the State of New York Appellate Division Second Judicial Department
Supreme Court of the State of New York Appellate Division Third Judicial Department
Supreme Court of the State of New York Appellate Division Fourth Judicial Department
Supreme Court of the State of New York Appellate Term First Judicial Department
Supreme Court of the State of New York Appellate Term Second Judicial Department
New Jersey Appellate Division
New Jersey Supreme Court
Pennsylvania Supreme Court
Pennsylvania Superior Court
Virginia Court of Appeals
United States Court of Appeals for the First Circuit
United States Court of Appeals for the Second Circuit
United States Court of Appeals for the Third Circuit
United States Court of Appeals for the Sixth Circuit
United States Court of Appeals for the Seventh Circuit
United States Court of Appeals for the Ninth Circuit
United States Court of Appeals for the Federal Circuit
United States Supreme Court
---
Admitted
State of New Jersey
State of New York
United States District Court for the District of New Jersey
---
Education
Rutgers University School of Law - Camden, J.D.
Pace University, BBA International Management and French
---