SEARCH FOR A TEAM MEMBER

Select name
Select department
Select location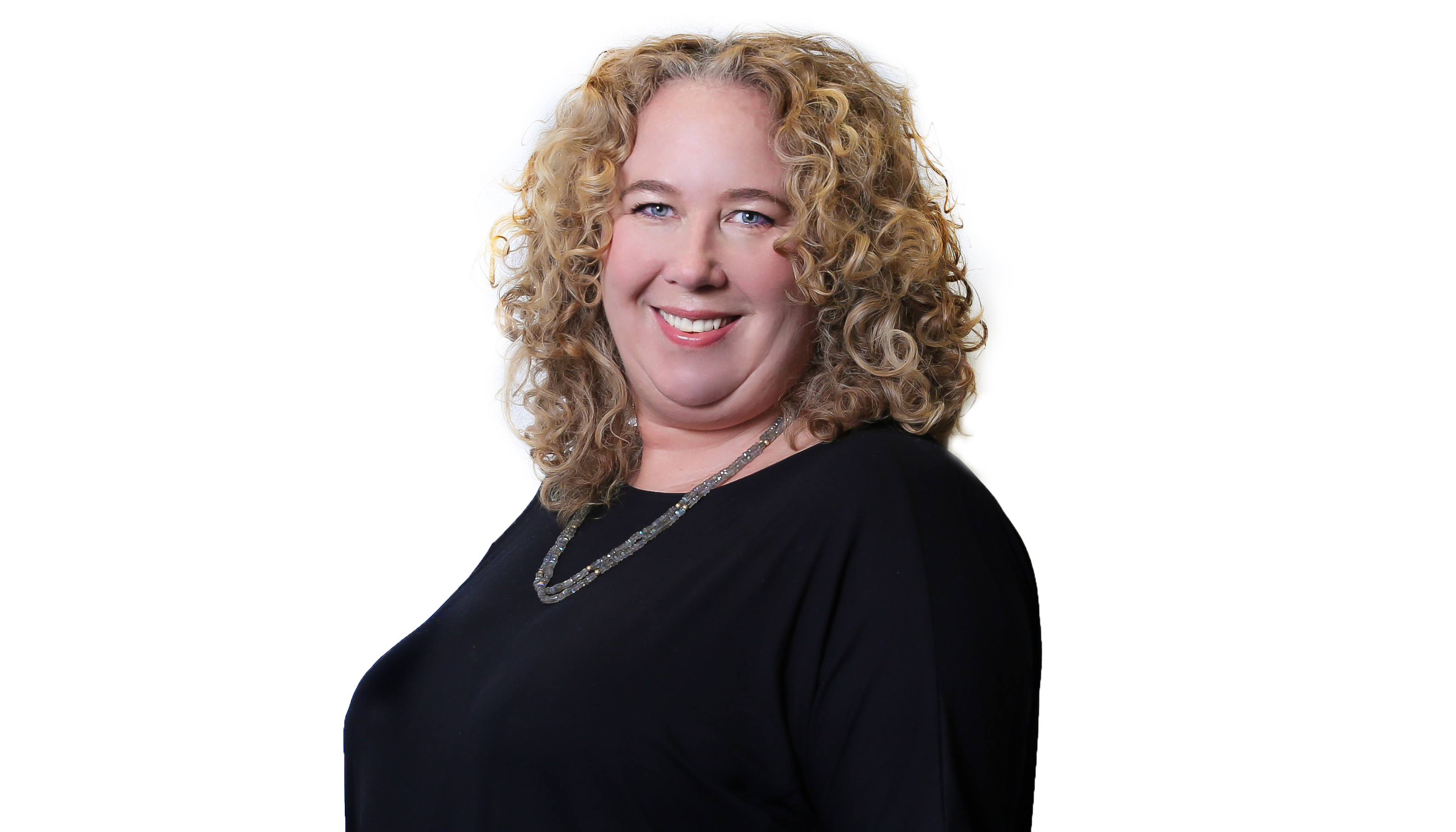 Tina A. Fisher, Esq.
Senior Appellate Counsel
Direct Dial:
(212) 340-0689
Office:
(212) 685-9800
Direct Fax:
(718) 696-0689
Email:
tfisher@counselpress.com
Office:
New York, NY



Tina Fisher has specialized in appellate practice and procedure since 1995. As Senior Appellate Counsel, Ms. Fisher consults with clients in the New York State Appellate Divisions, the New York State Court of Appeals, the Second Circuit Court of Appeals and other federal appellate courts nationwide. Ms. Fisher has handled over 25,000 appeals during her career, working hand-in-hand with her clients on matters of form, tactics and strategy and developing productive, long-standing relationships with them. Her clientele profits from her vast familiarity with the rules of appellate practice and procedure as well as the de facto practices in the various courts.
Brooke Balterman, Associate at Rosenberg Minc Falkoff & Wolff says:
I have worked with Counsel Press on a few appeals, and I cannot recommend them enough! Tina Fisher and the entire team are knowledgeable, helpful, & responsive. They make the process simple!
Specializing in
Court of Appeals New York State
Supreme Court of the State of New York Appellate Division First Judicial Department
Supreme Court of the State of New York Appellate Division Second Judicial Department
Supreme Court of the State of New York Appellate Division Third Judicial Department
Supreme Court of the State of New York Appellate Division Fourth Judicial Department
Supreme Court of the State of New York Appellate Term First Judicial Department
Supreme Court of the State of New York Appellate Term Second Judicial Department
United States Court of Appeals for the Second Circuit
---
Admitted
---
Education
New York Law School, JD , 1991
Boston University, BA Political Science and Business Administration , 1988
---