SEARCH FOR A TEAM MEMBER

Select name
Select department
Select location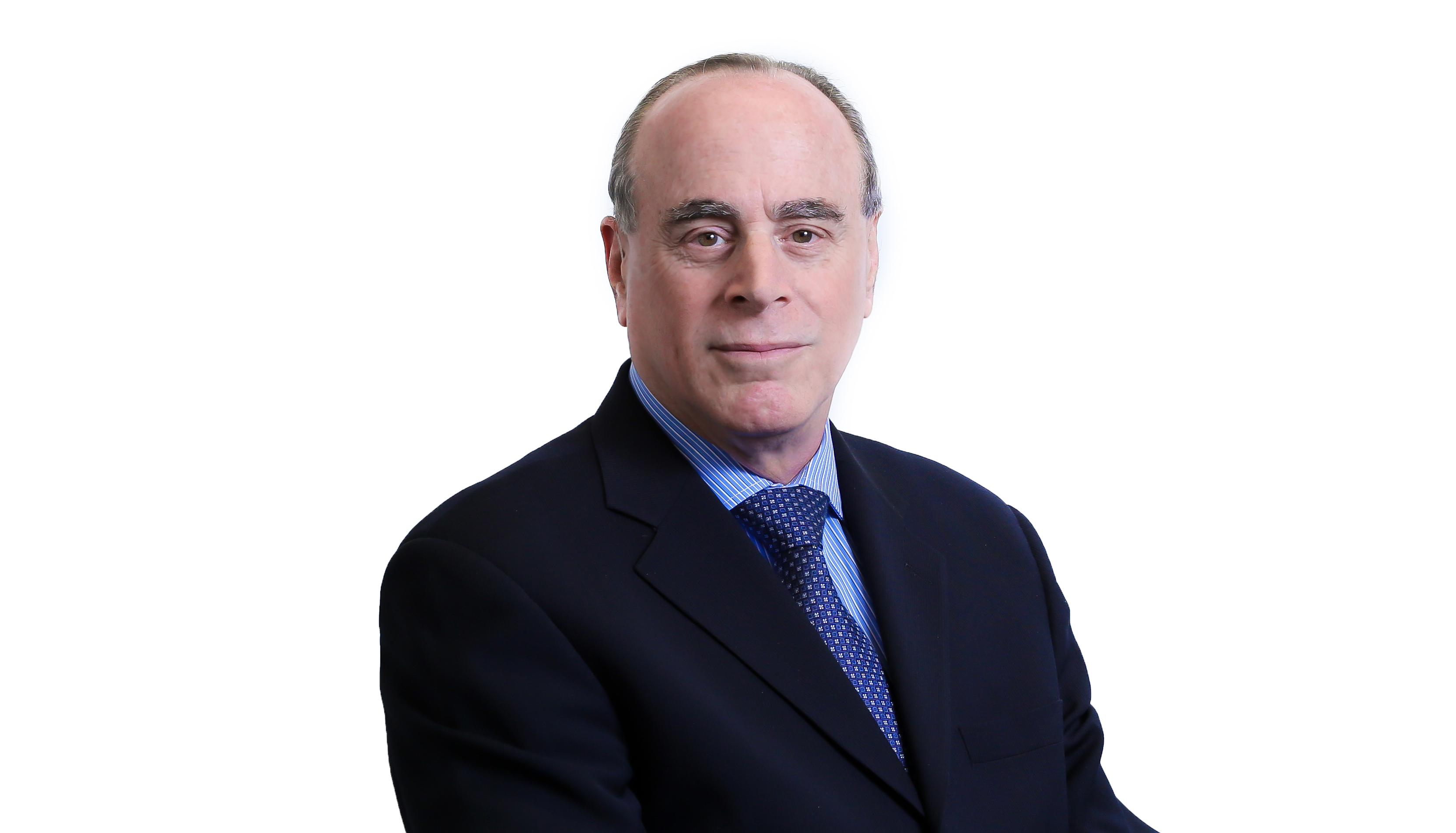 Robert L. Pincu, Esq.
Senior Appellate Counsel (Retired)
Office:
(732) 750-9229
Toll Free:
(800) 527-7325
Facsimile:
(732) 750-2770
Office:
Princeton, NJ



Since 1997 Mr. Pincu has provided invaluable assistance to attorneys and their firms as Senior Appellate Counsel in the Iselin, New Jersey office of Counsel Press. His knowledge of appellate practice combined with his experience and professionalism have made him and Counsel Press the clear choice for the preparation of appellate documents. Mr. Pincu works closely with attorneys and support staff, guiding them through the rules and strategies of appellate practice, ensuring compliance with the requirements of the New Jersey State Courts, Federal Circuit Courts, and the U.S. Supreme Court.

In addition to his appellate acumen, Mr. Pincu brings with him his experience as a trial attorney, having clerked in the Superior Court of New Jersey and having served as an Assistant Deputy Public Defender.
Jeffrey Schreiber, Partner
Meister Seelig & Fein LLP
East Brunswick, NJ says:
Bob is a smart strategic and tactical thinker, with terrific judgment and exhaustive knowledge of the Appellate Division's and Supreme Court's rules, procedures and judges. Having had the benefit of having Bob read and comment on my papers before I filed them was almost like getting one of those judges to read and edit my papers to help give me the best chance to win - a tremendous added value resource - at no extra charge - for me and my clients. He's also a pleasure to work with. I could not imagine going anywhere else with my appellate work.
Janice L. Heinold
Rakoski & Ross
Marlton NJ says:
I always appreciate Bob Pincu's professionalism and calmness, and am always pleased with the appearance of the brief and appendix Counsel Press prepares. It helps reduce the stress on me, knowing that the job will be done properly and on time.
Denise Campbell
Campbell Legal Associates, PLLC
Sea Girt NJ says:
I am so grateful the expertise, patience, kindness and professionalism of Bob Pincu. He is truly an asset to your company. Frankly, he is the reason I use Counsel Press... He answers every one of my questions, guides me in the right direction and I don't know what I'd do without his help. Thank you!
John A. Craner
Craner, Satkin, Scheer & Schwartz, P.C.
Scotch Plains NJ says:
Bob Pincu does an outstanding job assisting counsel in preparing and filing the appeal. His assistance is invaluable to me.
Cynthia V. Fitzgerald
London Fischer LLP
New York | New Jersey | California says:
Bob, Thank you so much for stepping in at the last moment and getting that appeal out. I really appreciate your attention to detail and encyclopedic knowledge of the Rules. It was good to work with you again. I have instructed my firm that they are to work with you on all NJ appeals.
Nancy Isaacson, Esq.
Greenbaum, Rowe, Smith & Davis LLP
Roseland, New Jersey says:
I must admit, after 30 years of practice and over seeing my staff finalizing, copying, binding, delivering etc... appellate briefs and appendices, I am now among the converts and see the cost and time benefit to hiring your company!
Frances Nicotra
Law Offices of Frances Nicotra
Jersey City NJ says:
Counsel Press is a delight to work with. Mr. Pincu is incredibly helpful. While I have only worked with him on two matters, he made me feel as if we have had a working relationship for many years. This is important. Should I ever need to do appellate work in the future, I would call Counsel Press immediately. Further, you can be assured that I will recommend Counsel Press to anyone I know who should require services. All the best, Frances
Charles T. McCook, Jr.
Methfessel & Werbel
Edison, NJ says:
Bob - as always, you and your staff have been fantastic in making a difficult job much easier (at least for me). I cannot thank you enough for yet another job well done.
Julie Heuberger Yura
FRANCZEK SULLIVAN, P.C.
Chicago, Illinois says:
Bob- Your assistance (and that of your staff) has been a true sanity saver! Thank you again.
Karen E. Heller
Mortenson and Pomeroy
Springfield NJ says:
Bob Pincu is incredibly responsive, knowledgeable, and accommodating. I have put my trust in Bob and the staff working behind the scenes on many occasions, and I have never been disappointed.
Specializing in
Supreme Court of New Jersey
Superior Court of New Jersey
United States Court of Appeals for the Third Circuit
---
Admitted
State of Florida
State of New Jersey
United States District Court for the District of New Jersey
---
Education
Syracuse University College of Law, J.D. , 1973
Syracuse University College of Business of Administration, B.S. , 1970
---
---
News & Events Posts
---