SEARCH FOR A TEAM MEMBER

Select name
Select department
Select location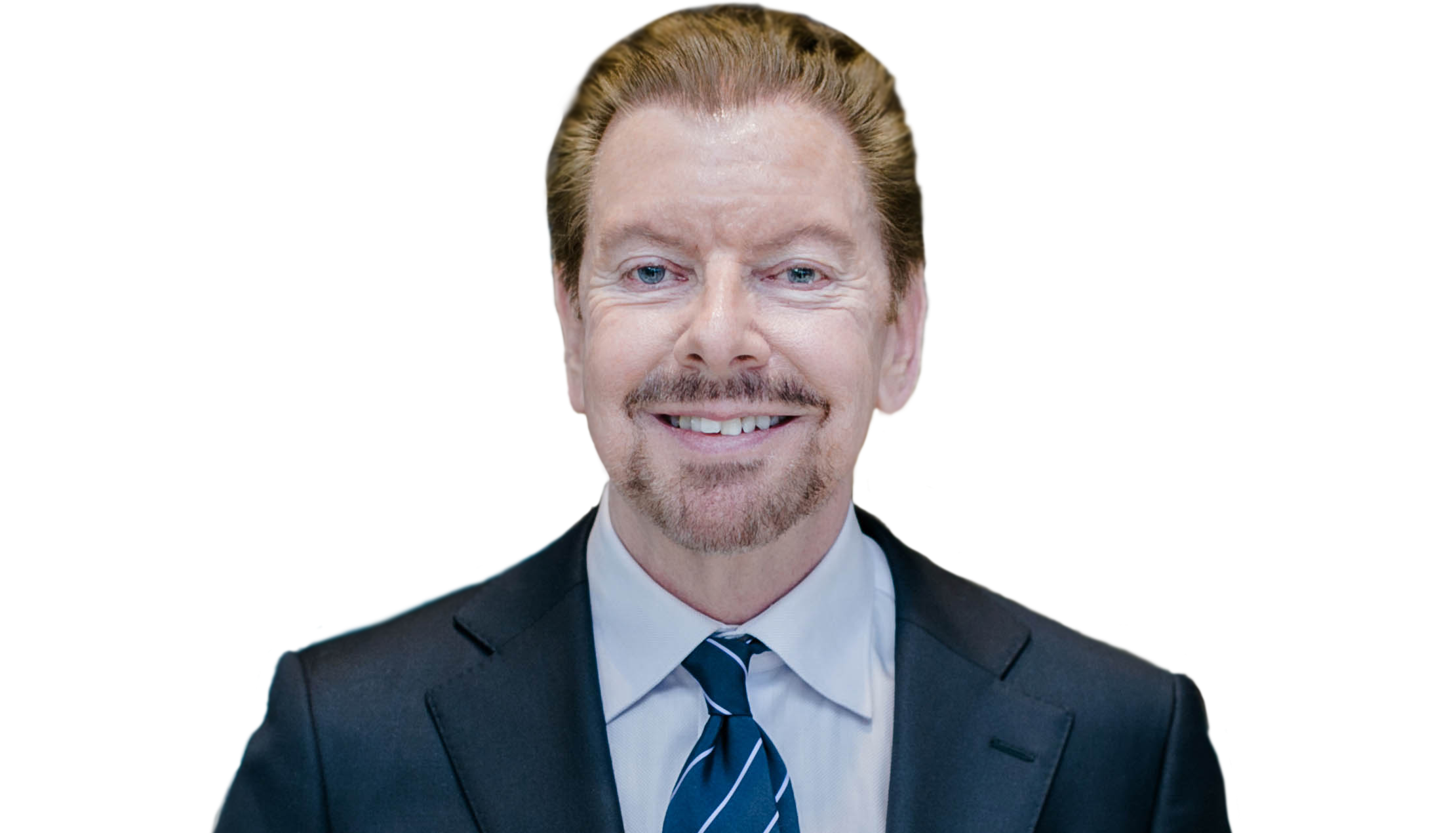 Laurence Mynes
Senior Appellate Consultant
Toll Free:
(800) 427-7325
Direct Dial:
(212) 340-0619
Office:
(212) 685-9800
Facsimile:
(212) 213-4273
Email:
LMynes@counselpress.com
Office:
New York, NY



Laurence Mynes has specialized in appellate practice and procedures since 2006. As a Senior Appellate Consultant, Mr. Mynes advises clients perfecting appeals and has, throughout his career, assisted and guided clients through all phases of the appellate process in more than 10,000 appeals.

His experience and extensive knowledge of the rules of appellate practice and procedure, as well as the de facto practices in the various courts coupled with a strong client service orientation and attention to detail ensure flawless execution of the appellate process.
Specializing in
Court of Appeals New York State
Supreme Court of the State of New York Appellate Division First Judicial Department
Supreme Court of the State of New York Appellate Division Second Judicial Department
Supreme Court of the State of New York Appellate Division Third Judicial Department
Supreme Court of the State of New York Appellate Division Fourth Judicial Department
Supreme Court of the State of New York Appellate Term First Judicial Department
Supreme Court of the State of New York Appellate Term Second Judicial Department
United States Court of Appeals for the Second Circuit
---