Counsel Press will be holding our annual client receptions in Buffalo on 10/21 and in Rochester on 10/22.
Last year's guests included lawyers from more than 100 firms, Justices of the Appellate Division – Fourth Department, executive team members of the local bar associations and local legal newspapers.
This is a great opportunity for clients, colleagues and friends to spend an evening enjoying fabulous cuisine, a hosted top-shelf bar and great company.
Client receptions are a tradition at Counsel Press, which began in Buffalo 22 years ago. Hosted annually in the fall at The Mansion on Delaware Avenue, the Buffalo client reception has become one of the popular local annual events for legal professionals and certainly a celebration that Counsel Press' clients and friends look forward to every year. A few years ago, the company added to this rich tradition with client receptions held in New York City and Rochester. The Rochester event, which will also be hosted annually in the fall, is marking its third anniversary this year.
Times and places:
Buffalo -On October 21st, Counsel Press' 22nd Annual Client Reception is being held at The Mansion on Delaware Avenue, 414 Delaware Avenue, Buffalo, NY 14202 from 5:00 PM to 8:00 PM.
Click to RSVP for the Buffalo Client Reception
Rochester-On October 22nd, Counsel Press' 3rd Annual Client Reception is being held at The Powers Building Atrium, 16 West Main Street, Rochester, NY 14607 from 5:00 PM to 8:00 PM.
Click to RSVP for the Rochester Client Reception
We are raffling off some great gifts so please bring your business card and RSVP by October 14th, 2015.
Photo Gallery - 2014 Client Receptions:
Please use the links below.
Counsel Press' 21st Annual Client Reception in Buffalo
Counsel Press' 2nd Annual Client Reception in Rochester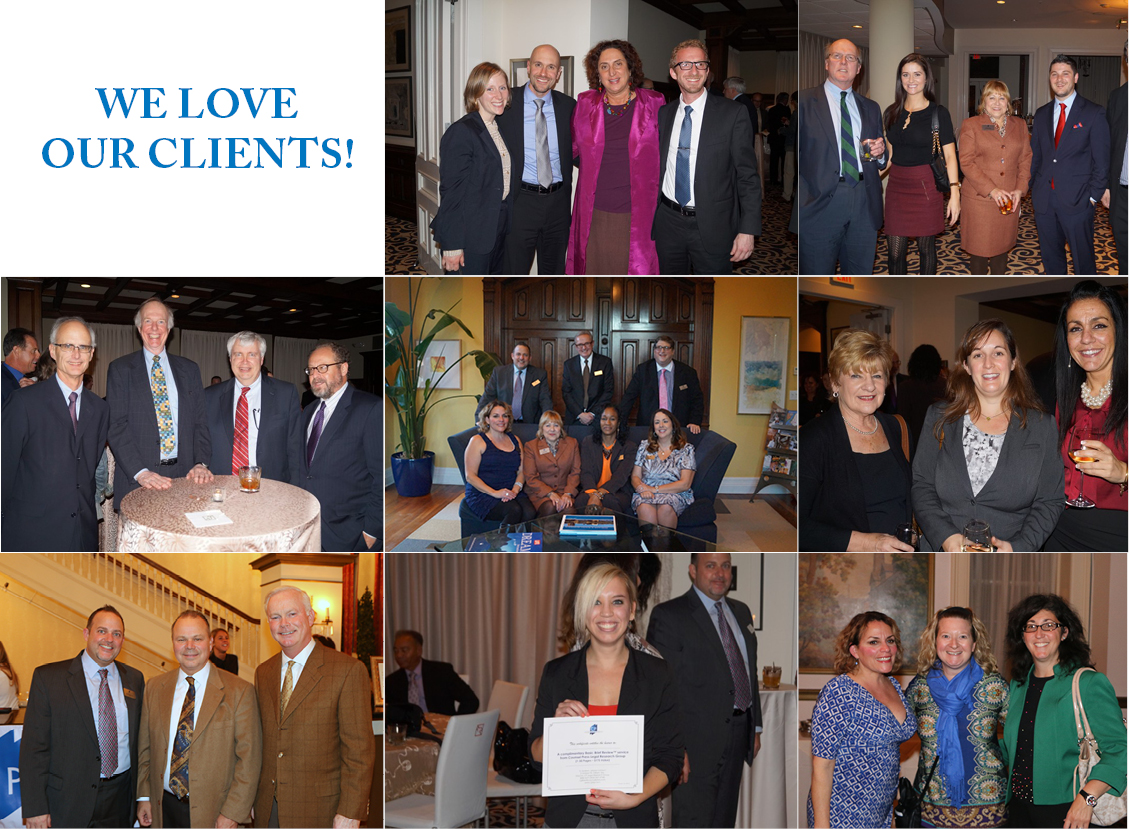 Counsel Press serves our attorney clients from within 12 physical locations nationwide, including 6 with state-of-the-art production facilities. Our services focus on the rule compliant service and filing of all appellate matters, and also include divisions specializing in filing within the Supreme Court of the United States, cutting-edge eBrief technology, on-demand legal research and writing for our attorney clients and real estate development and offering plans. Last year Counsel Press assisted over 7,000 customers, located within all 50 states, with over 8,500 filings in 81 jurisdictions nationwide and internationally.