We're located across the U.S. to better serve our clients.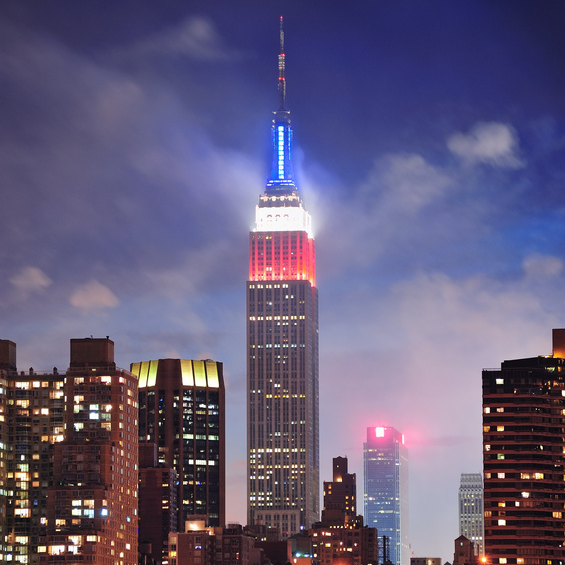 New York, NY
10 East 40th Street
5th Floor
New York, NY 10016
Office Information
T: (800) 4 APPEAL
T: (212) 685-9800
F: (212) 447-1621

Counsel Press was founded in New York City in 1938 and remains headquartered there today. We are the largest and most experienced appellate services firm in the United States. Today we manage operations that have roots stretching to the turn of the last century. Counsel Press serves our attorney clients' appellate filing needs from within 12 physical locations nationwide, including six with state-of-the-art production facilities. Our services also include divisions specializing in filing within the Supreme Court of the United States, creating cutting-edge eBrief technology, offering on-demand legal research and writing for our attorney clients and assisting with real estate development and offering plans.

From this location our staff counsel and appellate paralegals assist our clients with filings in courts nationwide, but focus their expertise on the New York State Court of Appeals, the New York State Supreme Court, Appellate Division, First and Second Departments and First and Second Terms, the United States Courts of Appeals for the First, Second, Third, and Federal Circuits, and the Supreme Court of the United States.