SEARCH FOR A TEAM MEMBER

Select name
Select department
Select location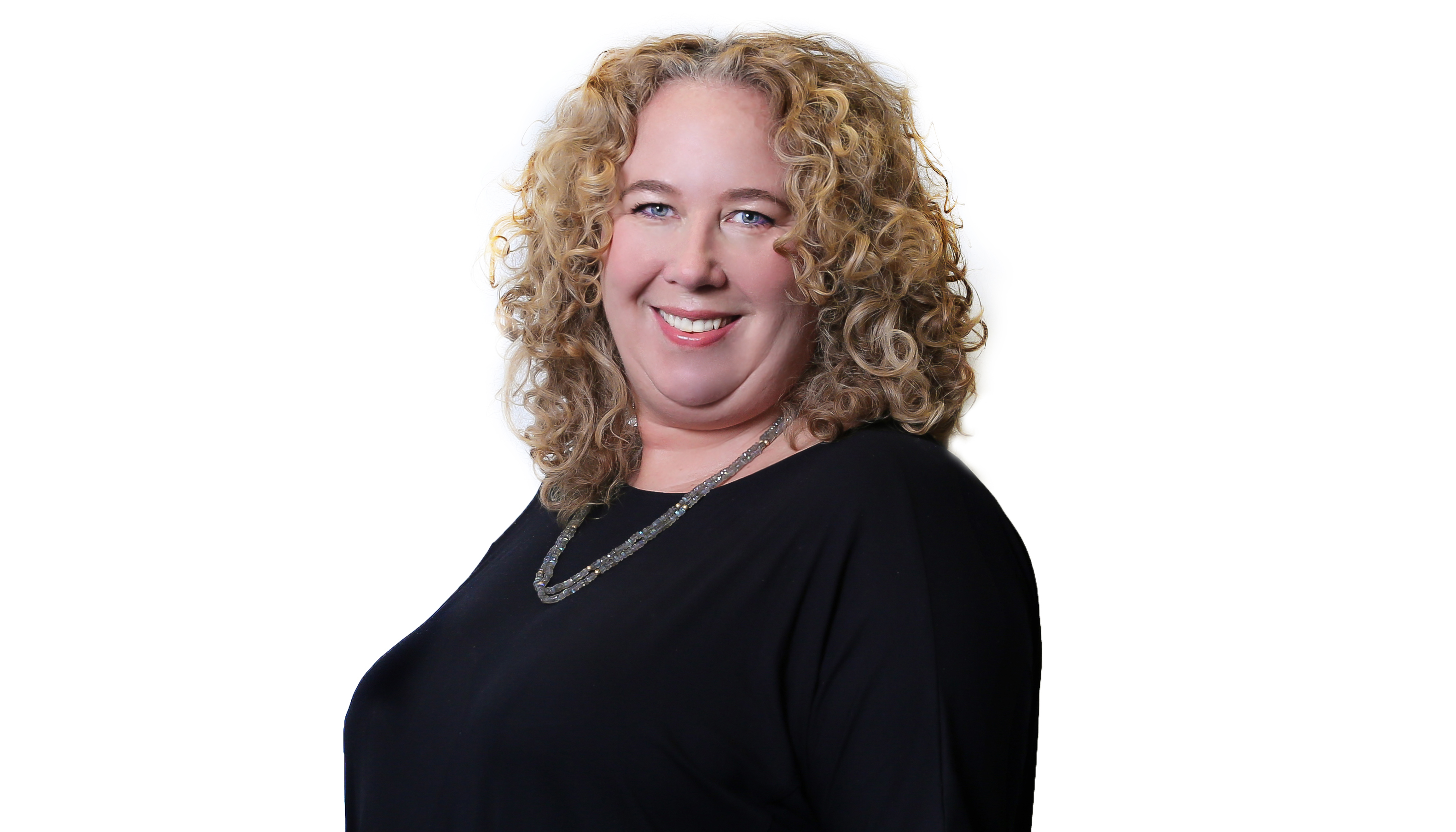 Tina A. Fisher, Esq.
Senior Appellate Counsel
Direct Dial:
(212) 340-0689
Office:
(212) 685-9800
Direct Fax:
(718) 696-0689
Email:
Tina
Office:
New York, NY



Tina Fisher has specialized in appellate practice and procedure since 1995. As Senior Appellate Counsel, Ms. Fisher consults clients in the New York State Appellate Divisions, the New York State Court of Appeals, the Second Circuit Court of Appeals and other federal appellate courts nationwide. Ms. Fisher has handled over 25,000 appeals during her career. Her expertise and knowledge of the rules of appellate practice and procedure, as well as the de facto practices in the various courts, have afforded her the ability to develop close relationships with her clientele with whom she frequently works hand-in-hand on matters of form, tactics and strategy.