SEARCH FOR A TEAM MEMBER

Select name
Select department
Select location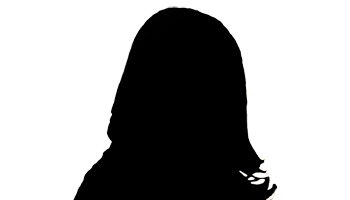 Lora Reinhardt
Senior Appellate Consultant
Office:
(716) 852-9800
Office:
(877) 988-8288
Email:
Lora
Office:
Buffalo, NY



Lora Reinhardt has been providing outstanding service to Counsel Press clients from our Buffalo location since 1993. As an accomplished Appellate Consultant, she has assisted in handling thousands of appeals for clients in the Western Upstate New York area. Her knowledge and experience with both State and Federal Appellate Courts has provided attorneys with peace of mind when dealing with the complexities of preparing and perfecting appeals.

Lora is very active with many legal organizations including the Erie County Bar Association, Monroe County Bar Association, WNY Chapter of WBASNY, Western New York Paralegal Association and the Paralegal Association of Rochester.

Prior to joining Counsel Press, Lora worked with HSBC as a Supervisor in the area of Credit Card Collections.
Specializing in
United States Court of Appeals for the Second Circuit
New York State - Court of Appeals
New York State - Appellate Division, First-Fourth Departments
---