SEARCH FOR A TEAM MEMBER

Select name
Select department
Select location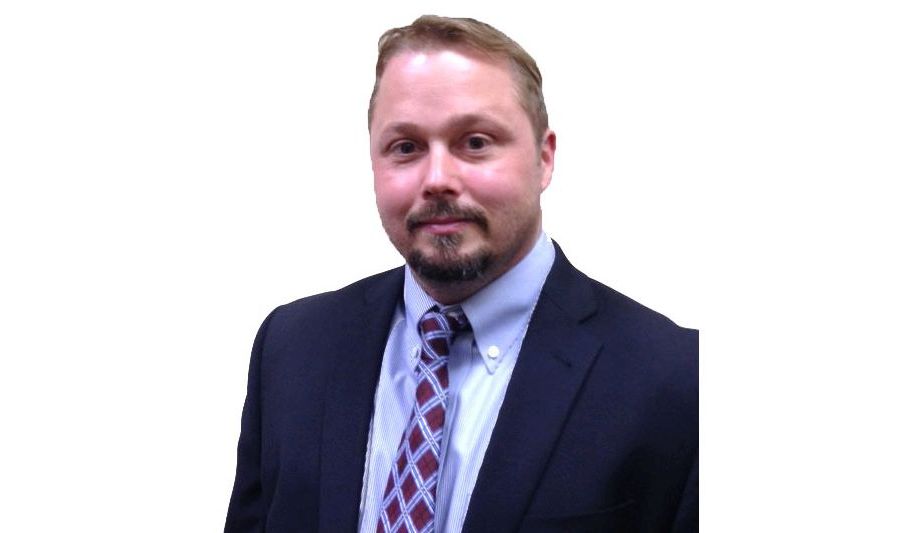 Jack Mitchell, J.D.
Appellate Consultant
Office:
(315) 426-1235
Toll Free:
(800) 426-5039
Email:
Jack
Office:
Syracuse, NY



Jack Mitchell specializes in assisting Counsel Press clients in their matters within the New York State appellate courts, the United States Court of Appeals for the Second Circuit, and other federal appellate courts nationwide.

During law school, he served as a judicial extern to the honorable Justice Charles Daniels of the New Mexico Supreme Court. He also served as an intern for the New Mexico Center on Law and Poverty; the University of New Mexico University Health Law Counsel; the New Mexico Legislative Council Service; and, the Innocence and Justice Project. After graduating from law school, he worked as a Law Clerk for the New Mexico Law Office of the Public Defender.

Jack earned his law degree from the University of New Mexico School of Law. He earned his B.A. in Business and Management from St. Martin's University in Washington and is completing his professional MBA at the University of Rochester Simon Graduate School of Business.

Prior to going to law school, Jack served over 15 years in the United States Marine Corps, the United States Army and the Army Reserve.


Education
University of Rochester Simon Graduate School of Business MBA
University of New Mexico School of Law JD
Business and Management from St. Martin's University BA
---